Elevating Senior Living in Austin: Unveiling the Benefits of Catered Living
When it comes to senior living, the pursuit of comfort, independence, and a fulfilling lifestyle is paramount. In the heart of vibrant Austin, Texas, Catered Living at The Pavilion at Great Hills redefines the concept of senior care. This blog post delves into the world of Catered Living, shedding light on its distinctive advantages and how it's revolutionizing senior living in Austin.
The Essence of Catered Living
Catered Living is a concept that marries the desire for independence with the need for assistance. It's an innovative approach that empowers seniors to live life on their terms while providing access to the support they may require. The Pavilion at Great Hills has embraced this concept, offering a community that caters to the unique needs of each resident. The underlying principle is simple yet profound: seniors deserve a lifestyle that's personalized, comfortable, and enjoyable.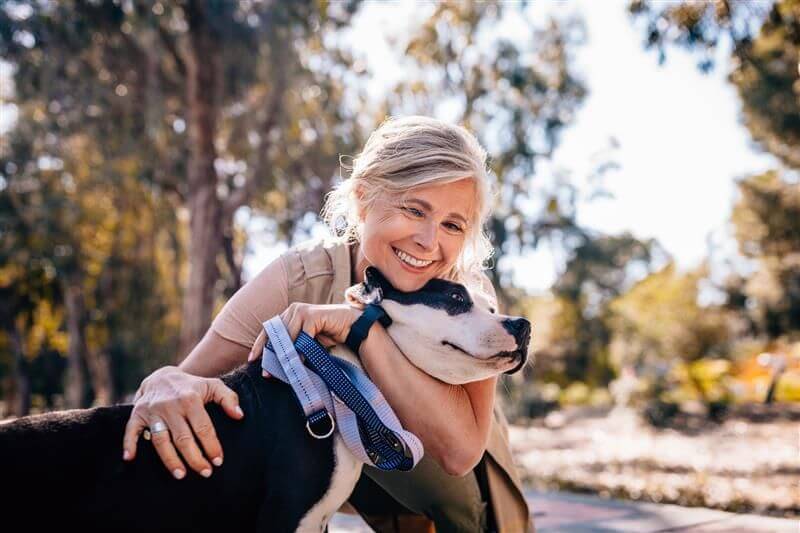 One of the standout benefits of Catered Living is the personalized care it delivers. It recognizes that no two individuals are alike, and as such, their care plans should reflect their distinct preferences and requirements. Whether it's assistance with daily activities, medication management, or even just companionship, Catered Living ensures that residents receive the exact level of support they need. This approach fosters a sense of dignity, respect, and individuality that's fundamental to a high-quality senior living experience.
Growing older doesn't mean sacrificing one's independence. Catered Living holds this principle close to its heart. Seniors residing at The Pavilion at Great Hills are encouraged to maintain their routines, hobbies, and interests. The beauty lies in the balance – residents enjoy the freedom to pursue their passions while knowing that assistance is readily available when needed. This equilibrium fosters a positive environment where residents can continue to explore life's pleasures without the worry of navigating challenges alone.
The Pavilion at Great Hills goes beyond providing care; it creates a community that thrives on companionship and connection. Catered Living residents have the opportunity to engage in a variety of social activities, events, and outings. From art classes to group excursions around Austin's cultural hotspots, there's something for everyone. This not only keeps the spirit of adventure alive but also nurtures friendships, forming a supportive network that enhances the overall well-being of residents.
Gourmet Dining Experience
Central to the Catered Living experience is the exceptional dining offered at The Pavilion at Great Hills. Imagine indulging in gourmet meals crafted by skilled chefs, all within the comfort of a beautifully designed dining space. The culinary team understands that food is not just sustenance but an experience in itself. From delectable entrees to mouthwatering desserts, every meal is a celebration of flavors, nutrition, and the joy of dining with friends.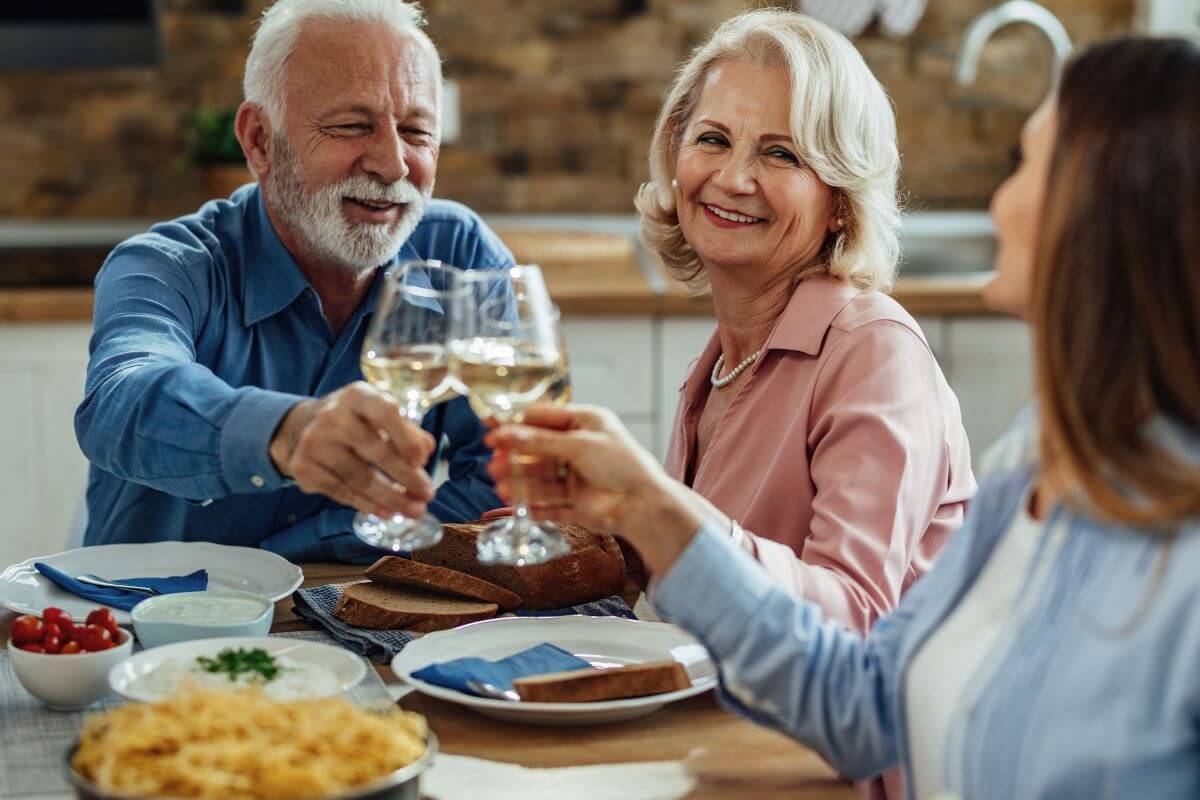 Convenience and Peace of Mind
Catered Living brings the peace of mind that comes from knowing help is always close at hand. From assistance with housekeeping and transportation to expertly managing medications, every aspect is meticulously tailored to make life more convenient. This level of support alleviates the daily stressors, allowing residents to focus on enjoying life's pleasures and embracing the countless opportunities that Austin and The Pavilion at Great Hills have to offer. You can read more about the different levels of care we provide in our blog Independent Living vs Assisted Living.
Take The Next Step To Living A Catered Life
Catered Living at The Pavilion at Great Hills is more than just a senior living option; it's a testament to the belief that life should be lived to the fullest, regardless of age. With personalized care, preserved independence, engaging community, gourmet dining, and enhanced convenience, Catered Living delivers a lifestyle that celebrates individuality and fosters a sense of belonging. Austin's charm combined with The Pavilion's commitment to excellence makes Catered Living a beacon of modern senior living – an embodiment of comfort, care, and contentment. Schedule a tour online today to experience the benefits firsthand and embark on a new chapter that's enriched with every moment at The Pavilion at Great Hills. 
---
Posted on: