Achieve your goals in a supportive and compassionate environment.
The Pavilion at Great Hills works with you to improve your overall well-being. We realize that the physical, social, intellectual and spiritual elements of your life are all important. That's why our custom senior living programs target every one of those elements.
Salus™ (SAL-us), noun. Latin for "well-being."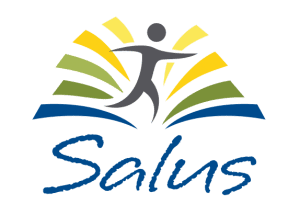 Our wellness philosophy, Salus by Solvere, aims to assist you in being successful in your health journey. Engage with others and challenge yourself through our Signature Programs. Our team is here to support you as you develop and strengthen your personal skills.
THE FOUR COMPONENTS OF WELLNESS
Our Salus philosophy concentrates on the Four Components of Wellness to create a path to success.
Physical: being active and maintaining a proper diet to stay healthy and reduce risk of disease.
Social: connecting with the community and maintaining existing relationships with friends and family.
Intellectual: challenging your mind by joining in programs and learning initiatives.
Spiritual: finding purpose through service opportunities and faith-based involvement.
Stay active and connected with this supportive community! Our Salus initiatives will give you the tools needed to meet your goals.
Valeo™ by Solvere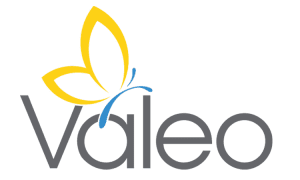 Valeo, Latin for "to thrive," is included in our Salus by Solvere pillar for memory care. Valeo aligns with our Salus concepts and includes Signature Programs specifically for those with memory impairments.
Discover more about Valeo, our signature wellness philosophy for memory care.