New Year, New You!
Professional Networking Event
Thursday January 19th | 2PM- 4PM
Happy New Year! Walk the red carpet and help us kick off 2023 in style! We are celebrating the start of an exciting new year and the Grand Reopening of our Valeo Memory Care Neighborhood.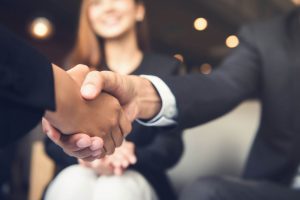 Industry professionals are invited to join us from 2:00-4:00pm for networking and complimentary headshots with a professional photographer! And of course, everyone is encouraged to stay for refreshments, entertainment and an opportunity to truly experience our community at the fun new year gathering!
Friends, Family & Guests Evening Event
Thursday January 19th | 4:30PM- 6:30PM
From 4:30-6:30, we're hosting a grand gathering for residents, families and the public. Enjoy hors d'oeuvres, refreshments and entertainment. Personal tours of our beautiful community and recently renovated Valeo Memory Care neighborhood will be provided by our team.
Space is limited so RSVP today by calling (512) 249-0500 or completing the form below. We can't wait to celebrate with you!